There are lots of fun interactive ideas and resources on our blog for you to try. We would love to share your achievements so please feel free to email us your photos.
Parents, please note that our blog works at its best if you use Google Chrome.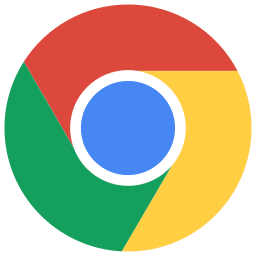 Ladywood has launched a new Facebook, Instagram, and YouTube page to help with home learning and to keep us connected.
---